Let us tell your story...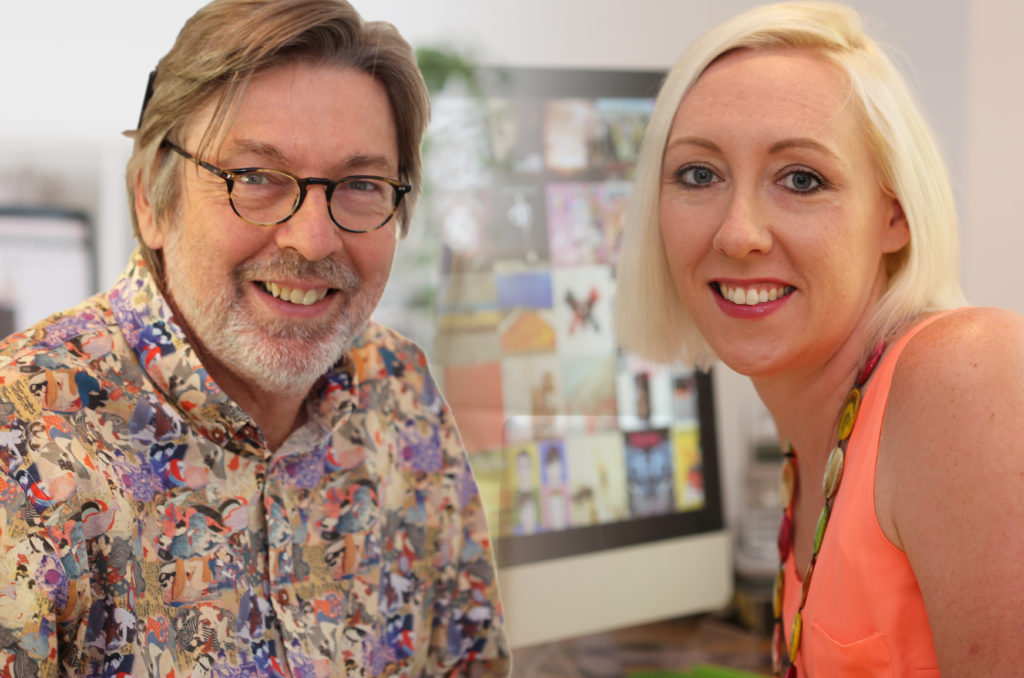 Since 1994

We are a well-established media production studio providing video, graphic design, photography and motion animation services that will help you tell your story clearly, creatively and cost effectively.
Based in Fremantle, Western Australia, we work with clients ranging from global organisations to small businesses, in industries as diverse as mining, engineering, health care, justice, local government and the not for profit sector. Our projects have taken us across the continent from north to south and overseas to Asia and east and west Africa. With a track record based on strong individual backgrounds in marketing, digital production and graphic design, we work as a team with our clients to deliver their message, sell their products, promote their activities and reach new audiences. From the creation of effective video programs to branding design and annual reports, with Myriad Images you are working directly with the principals, combining our media production skills with your knowledge to create material that works. We can also convert your old videos to DVD and USB, as well as scan slides and photographs, preserving your memories for future generations.
From social media clips and animations to full documentary productions, we can look after an entire project from concept to final edit, or pick it up anywhere in between. We have a reputation for partnering with our clients to produce high quality material with the minimum amount of drama, unless of course, drama is what you are looking for.